Diabetic Eye Institute
We have created the Diabetic Eye Insititute to:
Elevate the importance of annual dilated eye health examinations for ALL pre-diabetic and diabetic patients
Educate physicians and patients alike about innovative technologies we are utilizing to detect disease earlier than ever before.
Emphasize the importance of early detection. This allows us to minimize vision loss from this potentially devastating disease.
The bottom line is….we want to truly make a difference!
Are diabetic eye exams covered by medical insurance?
Diabetes is a medical condition that is commonly covered by medical insurance. There's no reason to delay getting an annual eye exam if you have diabetes. Keep your eye health staying strong & healthy at Wilson Eyecare Associates. Call our office today at 304-235-2020 to discuss the options available to you through your medical insurance.
So I have diabetes. What's the problem?
---
What Is Diabetic Retinopathy?
What makes the Diabetic Eye Institute different and better?
---
Diabetic Eye Institute Wrap-up
---
Dr. Wilson stands ready to give you peace of mind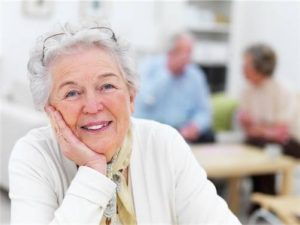 At Wilson EyeCare Associates, our team is committed to providing our precious family of patients with the most innovative, state-of-the-art technologies that are available today. We realize that education and early detection are the keys to preventing sight-threatening diabetic eye disease.
Please take a look at our early detection diabetic technologies and a host of links designed to insure your understanding of diabetic disease and the important ways you can 'win' the war against the potential harmful effects of diabetes.